Testimonials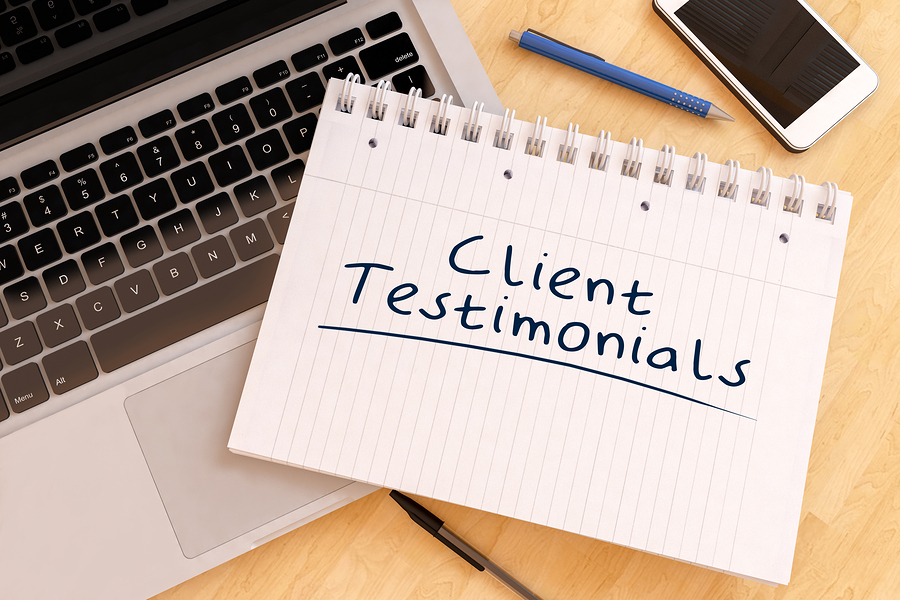 'Living in Australia I needed my final UK self assessment submitted, I was looking for someone who could provide an excellent service and who was very professional. CEM Bookkeeping Limited was all of the above and more.
Karen was very professional and kept me informed thought-out the whole process.
I will have no hesitation recommending CEM Bookkeeping Limited. Thank you for all your help.' 
'Karen is absolutely amazing and has helped me tremendously over the past 9 months. From running payroll to self assessments, nothing is too much for Karen.
All work is completed quickly and efficiently, which is vital to help keep the company running smoothly. 
I would highly recommend CEM Bookkeeping. Thank you Karen!'
"Being a small business, it is important for us to use a company that shares our requirement for meticulous accuracy and I am pleased to say that we found that organisation in CEM Bookkeeping.
Karen offers an efficient and friendly service; one which does not cut corners but concentrates on accuracy, a vital requirement for any bookkeeper.
We would heartily recommend her services."
'Getting a bookkeeper has been great. Dealing with my receipts and invoices was always at the bottom of my to do list and it then never got done – there was always others things that needed doing!
So I found Karen and she has been fantastic – she is always there to answer any questions and deals with the problems that arise.
She spots things that I wouldn't have noticed, which has actually saved me money!

Karen is trustworthy and reliable and I would recommend her.'
'I came to Karen with my 3 business accounts when a previous bookkeeper had let me down.
She made what could have been a stressful transition run smoothly and has been a great help ever since.'
'I was recommended to Karen from my previous bookkeeper due to her cutting down on the number of her clients. I have been so pleased and it's all worked out for the better, as Karen is fantastic.
She responded quickly to all emails and happily gives any advice when needed and is very organised. Couldn't recommend Karen highly enough.
Thank you for all your hard work.' 
Karen was able to resolve my small business accounts and my personal tax returns promptly and efficiently. 
I would recommend Karen without hesitation.