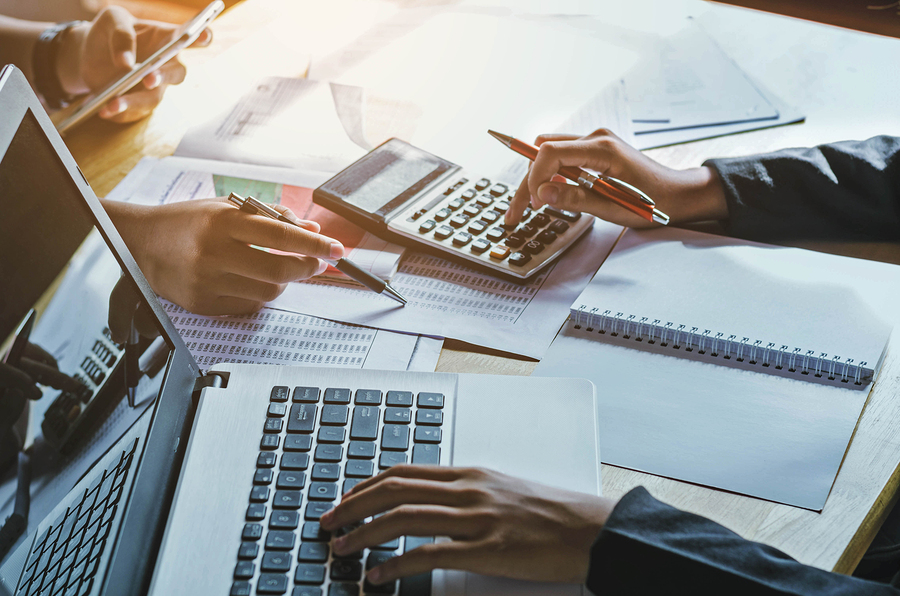 Welcome to CEM Bookkeeping
Do you struggle with your accounts?
Have you lost track of how your business is performing but want to get on top of things?
Are you looking for help with your bookkeeping, Self Assessment Tax or Payroll?
Would you rather spend time working on what you do best and leave your accounts to a professional?
Then look no further, CEM Bookkeeping Limited can help you.
We take the stress out of keeping track of your finances so you can focus on growing your business.
Clients love our friendly, bespoke services and dedication to meeting all bookkeeping needs.
CEM Bookkeeping Limited offer down-to-earth, jargon-free advice and are pro-active, looking out for the best interests of our clients.
We are passionate about providing a first class, cohesive bookkeeping and payroll service to a wide range of sole traders and small-medium businesses across Essex, who require remote working facilities or the occasional face-to-face meeting.
We are committed to taking the stress out of your bookkeeping and payroll so you can spend your valuable time focusing on growing your business.
As members of the Institute of Certified Bookkeepers, you can rest assured that your accounts and payroll will be in safe hands and we take pride in maintaining high standards. We are also fully conversant with the latest laws, regulations and various software packages.
We provide various levels of packages and services and can help you find the one that is right for your business. See our Services page for details.